"Le 53" Restaurant Bar A table with view on
"les Champs-Elysées"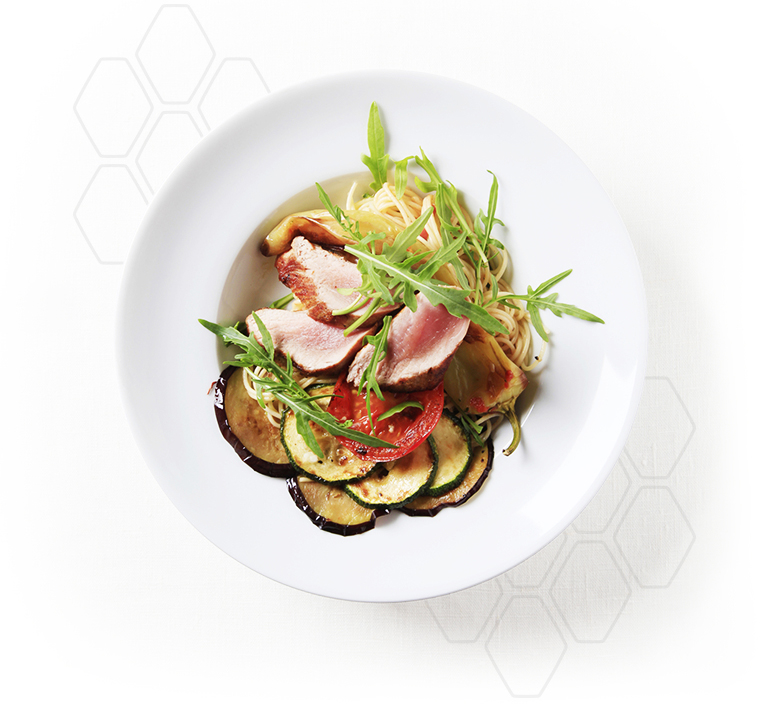 A contemporary and welcoming atmosphere with an outstanding view on the most beautiful avenue in the world.
Reviews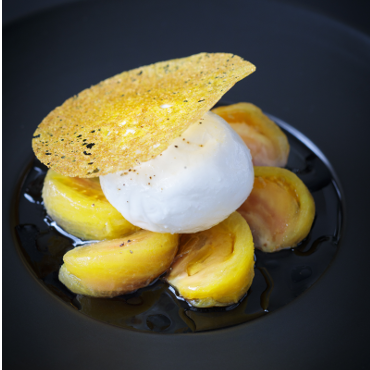 Really fun place if you are a race fan! Food was excellent. We ordered beef carpaccio, Angus beef, and pasta. All dishes were well presented, and prepared. Good service.
Lauren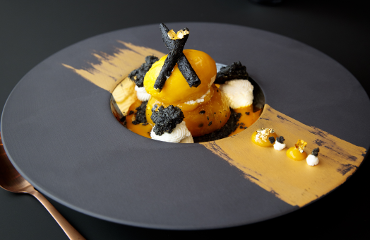 Great food. Nice place to eat.. Ordered one of their pastas and it taste so good, i love the tiramisu and my husband likes the chocolate dessert... nice steak too...
Pryxzel May
Web store A gift for a perfect day